BELIZE
WOMEN ADVANCE
A Women's Day Sponsored by
Pastors Carlton & Sheila Arthurs Belize Foundation
Women Advance
THE CONFERENCE
---
Join the W.A. team for one LIFE-CHANGING day at the Belize WOMEN ADVANCE Conference on December 10, 2022.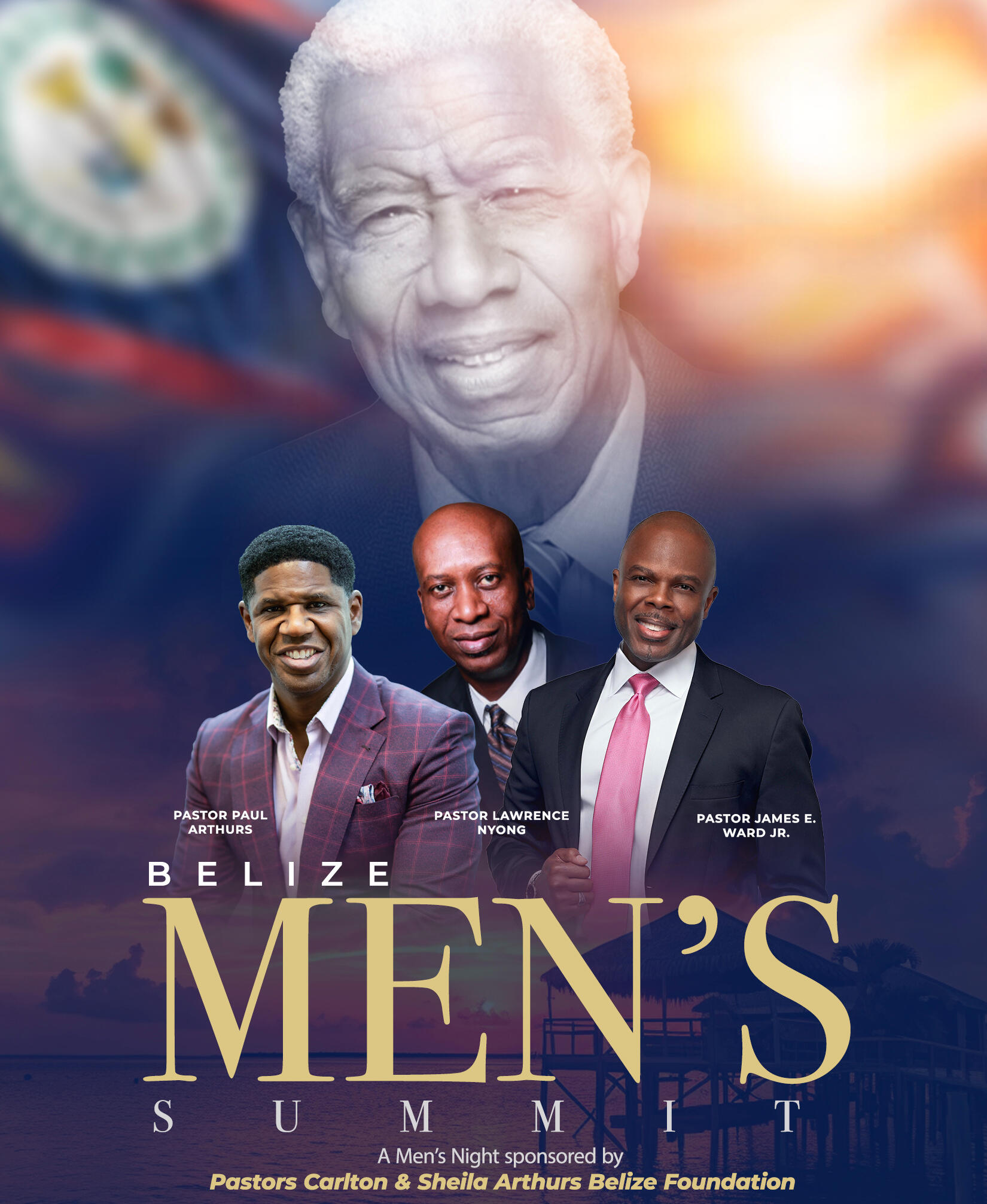 WHERE WILL THE BELIZE WOMEN ADVANCE CONFERENCE 2022 BE LOCATED?
We are excited to announce the Women Advance Conference 2022 will be held at:Russell Chiste Garcia Auditorium, XQ4H+VGP, Lakeland St, Dangriga, Belize
---
WHEN WILL THE WOMEN ADVANCE TAKE PLACE?
The date for the Belize Women Advance Conference 2022 is: December 10th, 2022 at 10:00 AM.
---
WHAT ARE THE REGISTRATION LEVELS FOR THE BELIZE
WOMEN ADVANCE CONFERENCE 2022?
Friend Level (GA)
Friend Level is our general admission registration. You will have access to the entire conference experience, with opportunities throughout the conference to connect with our speakers!
---
how much are tickets?
This conference is free but space is limited. Register today!
---
Are children allowed to attend the Women Advance Conference 2022 and will there be childcare available?
Children ages 5 and up are able to attend the conference but they must be registered. We do not provide childcare, therefore children must be under parental supervision at all times.
---
What are the COVID-19 safety measures?
As the COVID-19 landscape continues to change, we are currently finalizing requirements to align with the latest recommendations from our health experts to assure your safety during the Women Advance Conference 2022.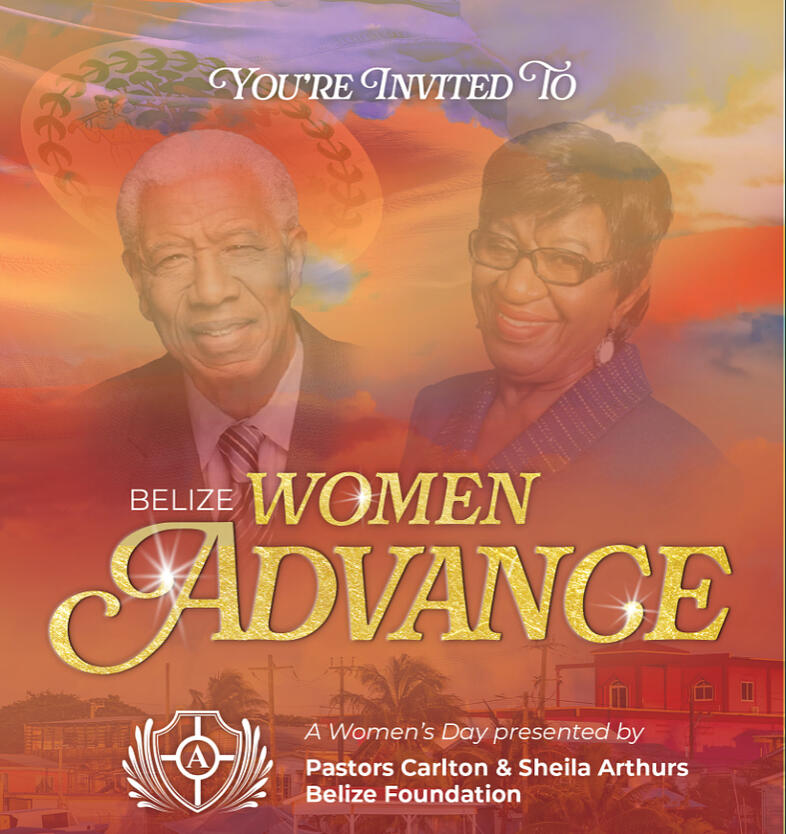 WOMEN ADVANCE
OUR DESIRE
---
OUR MISSIONIs to equip women through spiritual and practical development with the tools necessary to advance into the women God created you to be.OUR VISIONIs to cultivate transformational experiences that galvanize women to dream again, grow spirituality and develop a strong sisterhood. Intentionally ensuring no woman is left behind.
WOMEN ADVANCE
DONATE
---
See what God can do through you, help us spread the message around the world and give to the wonderful people of Belize.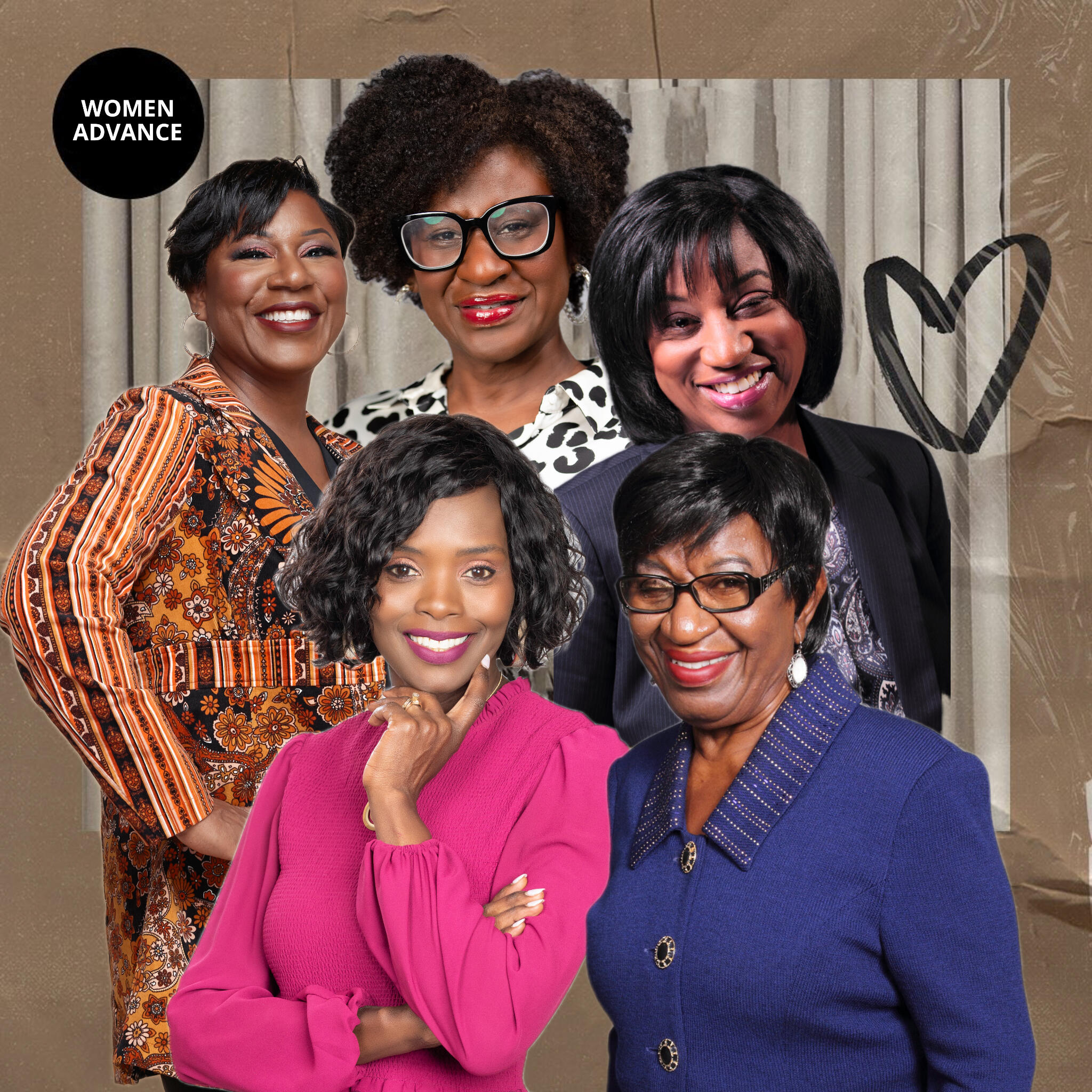 Want to know more?
Contact us
---
Send us a message and we'll get right back to you.
©Women Advance 2022 #WomenAdvance. All rights reserved.